Because today is my mother's 70th birthday (Happy Birthday, Mom), I began thinking about milestone birthdays of my own. I need to figure out which activity I find more appealing:
lunching at a Tuscan villa, or driving a classic yellow Mustang convertible.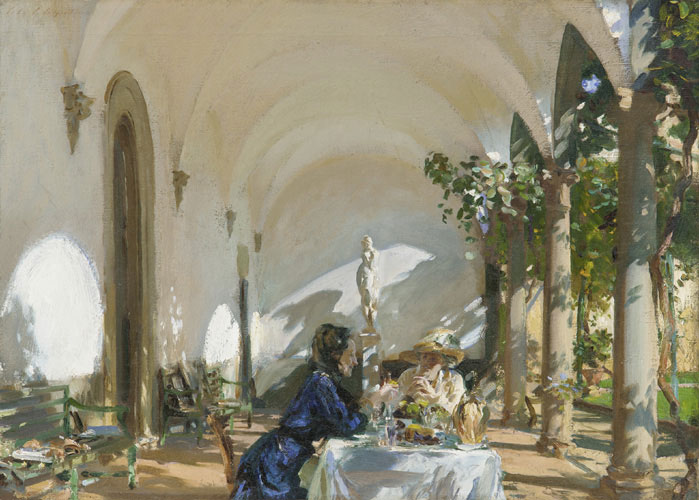 I'm just trying to weigh the options for my 50th birthday. Before I know it, seven years will pass and POOF! I'll panic at the last minute and buy myself something practical, like a a nice pair of flats, or something anticlimactic, like a house plant, to celebrate. I don't want that to happen. These things take careful planning.