I'm not talking about "so many books, so little time" type stuff, here. I'm talking about those who view those little sets of numbers with that funny colon in the middle as a guide to the order of activities in their day rather than the explicit delineators for a specific, weekly, shared activity. Of course it wouldn't bother me much except that I am most often left waiting, thereby waisting* my time. This is my challenge. (*That, and apparently spelling.)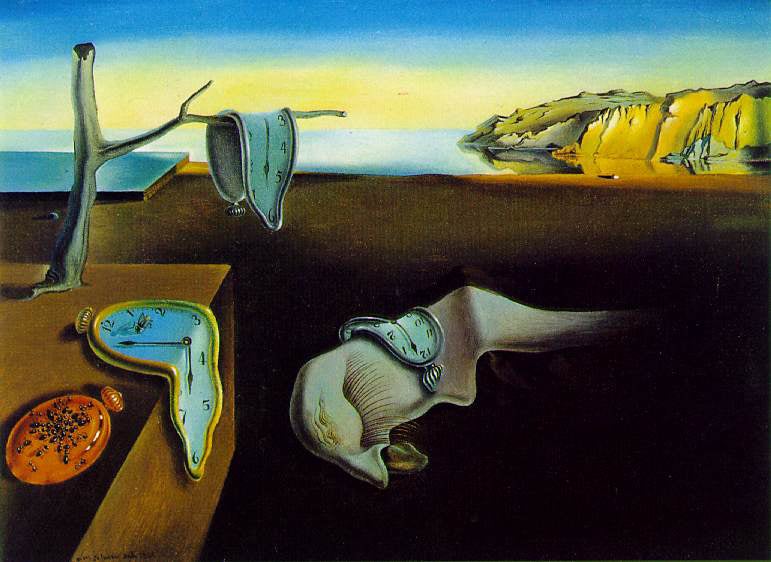 Actual photograph of the interior of some of my friends' heads. And you know who you are!
Is this the curse of homeschoolers everywhere? Or is it just me unable to go with the flow? I'm willing to accept that it's my problem with being too rigid, but then I wonder, how do they get anywhere on time? Surely there are things in life that absolutely require them to be on time. Somehow, miraculously, they get there on time.
Is it possible that my time is just not a priority for them? Hmmm. I'm going to have to think about that one.
As we like to say around here, "I've got issues."
Aaaaaagh.
There. I feel a little better now.